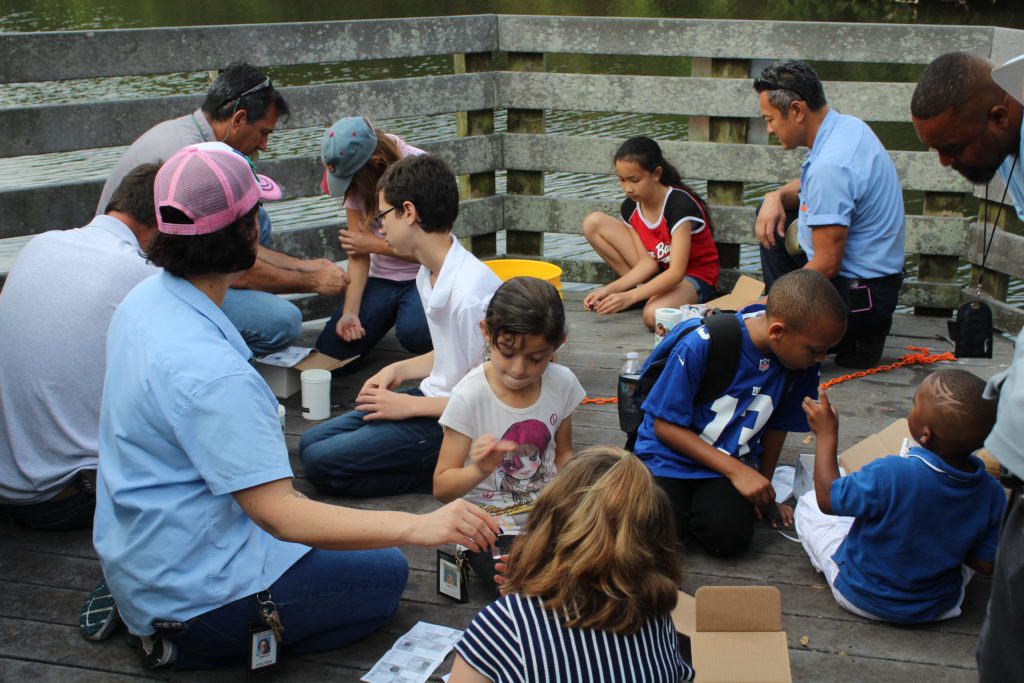 Education is the foundation for a skilled workforce to support businesses looking to grow here.
Education levels are also correlated to income and overall health and wellbeing, as well as access to quality homes, transportation, healthy food, medical care and more.
In coordination with the County School District and other partners, our community will prepare residents with all the skills needed to succeed in the local economy, from per-kindergarten to adult career training.
A well-trained workforce is essential for the long-term economic success of our county.
Education and job training drive income, job prospects and overall quality of life.