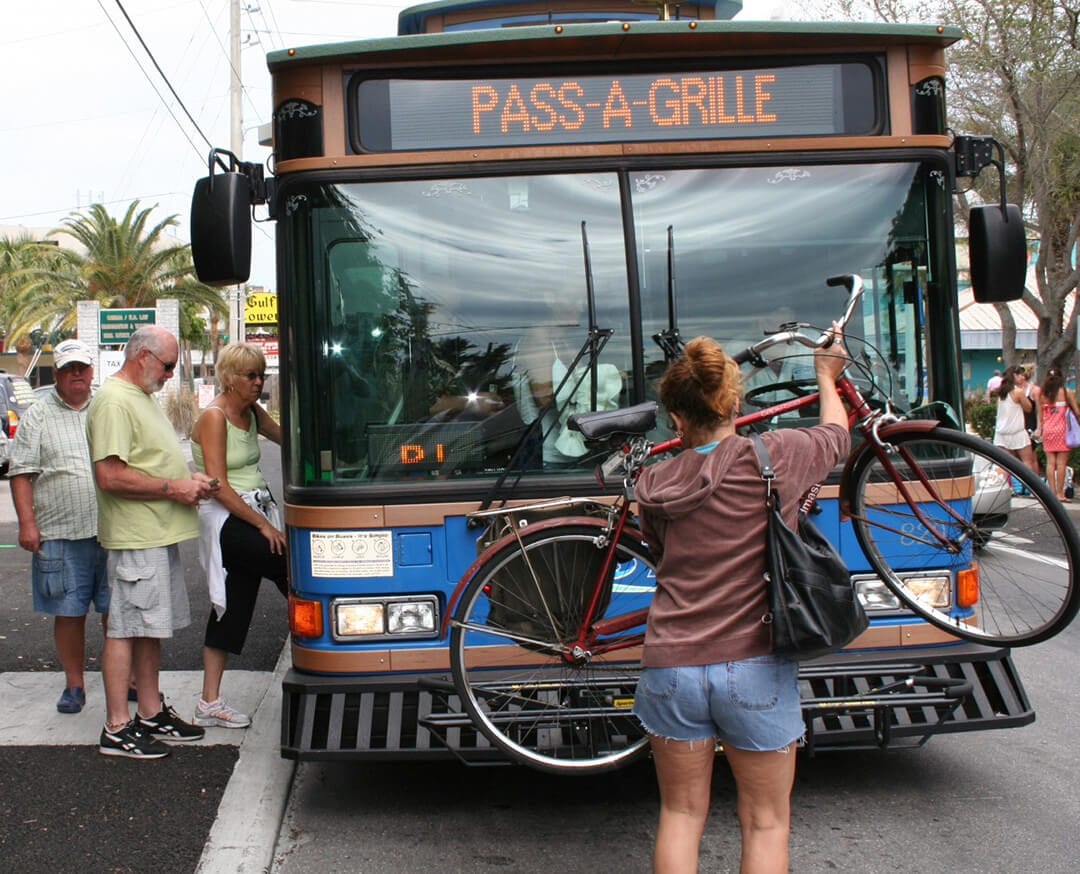 In our densely populated, diverse community, the local transportation system must be varied enough to serve everyone's needs. That means safe, convenient travel for motorists, cyclists, pedestrians and transit riders, especially finding new ways to link population centers with job locations, businesses, parks and other basic services.
Planning for the future will require looking at the ways all our residents, visitors and businesses travel together through neighborhoods, city streets, state roads and highways.
Most importantly: finding better ways for everyone to move safely by minimizing traffic-related accidents and injuries.
Whether by car, bus, bike or foot, our transportation network needs to safely accommodate travelers based on the specific conditions of each community countywide.