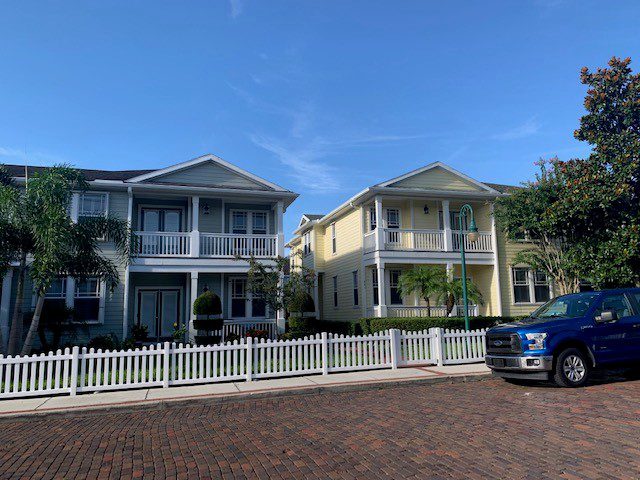 Safe, quality housing is the bedrock of a stable community and County policies aim to give all residents options for where and how they choose to live in a manner that's connected to jobs, schools, services and other amenities, meeting the needs of people at all income levels.
As housing prices and rents rise in comparison to household income, sustaining homes that are affordable to all residents is especially critical. Well-located housing reduces transportation impacts, improves the environment and allows residents to enjoy healthier lives with convenient access to everyday needs.
Healthy communities offer a range of housing options with safe neighborhoods linked to recreation, transportation, employment and other services.