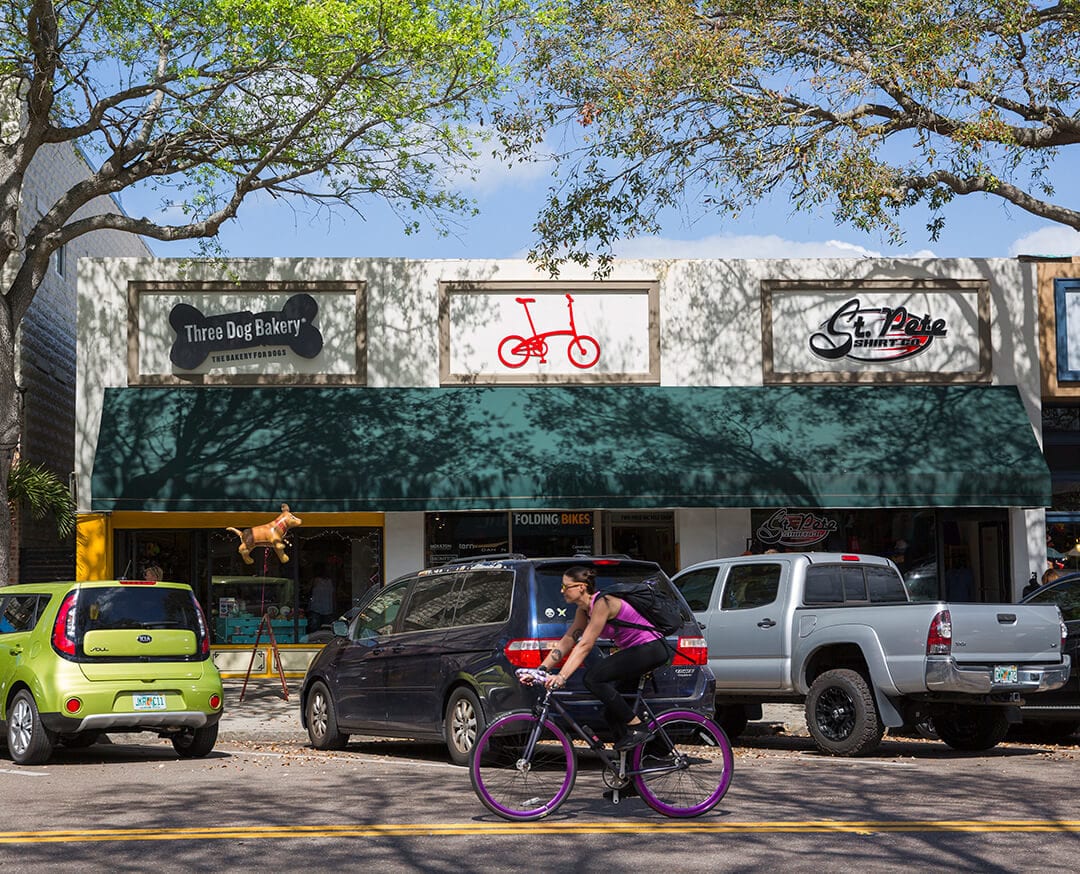 How do we make the best use of our natural resources while improving the services and amenities that make Pinellas County a favored place to call home?
Livability means safe neighborhoods with convenient access to parks, businesses, transportation and cultural activities that improve residents' health and quality of life. It's based on stewardship of the natural environment – protecting our coastline, green spaces, water and air quality, while minimizing risks from hazards such as flooding and sea level rise.
It is sustained by consistent everyday services, such as sustainable drinking water and solid waste management.